Yep, my blogging mojo disappeared after I started a new position at work. Then I got lazy after work & the gym most days. Yes, I'm making excuses to make myself feel better. Lol
I do miss my blends & try to keep in touch through twitter & other social media networks. Sometimes, I think about deleting this blog…anyone out there??? However, sitting and reminiscing brings back all the good times & fun experiences associated with this blog.
What's else is new?
I got engaged Christmas morning 2011 & have been planning since. The big day is coming this May!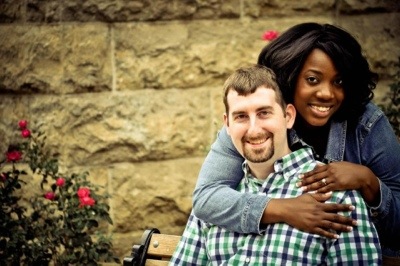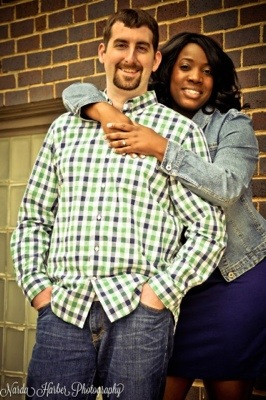 Also, I lost my precious furbaby later in the year which was hard for us. Missy was diagnosed with cancer & our time was cut short with her. I am an animal lover & I had Missy since she was 8 weeks…9 joyful years of puppy kisses! Still missing her today.
Later, we decided it was time to adopt a little one…no not kids. A rambunctious little 4 month lab/collie, named Rylee. Boy! Did I forget how hyper puppies can be. Lol (pictures to come)
What's else has happened?
Working on my fitness, up & downs of losing/gaining. Sadly, it's back to Square two, I refuse to say one b/c my fitness level is not that bad. I'm still doing FitCamp, a group fitness camp and tracking with Weight Watchers…again. Also, using MyFitnessPal and Sparkpeople for fitness.
Maybe I'll cook some more nifty recipes or just do fitness & fun; debating on what direction to go with the little blog. Until then I'll just update mainly on fitness and having fun!