This is a new year and I plan to stick to "Meal Planning" on a weekly basis.  Also, trying a new recipe weekly is another goal for the year and this recipe did not disappoint.  I'm a big fan of my Grandmother's Meatloaf and this was on her level of goodness.
Vegetarian Loaf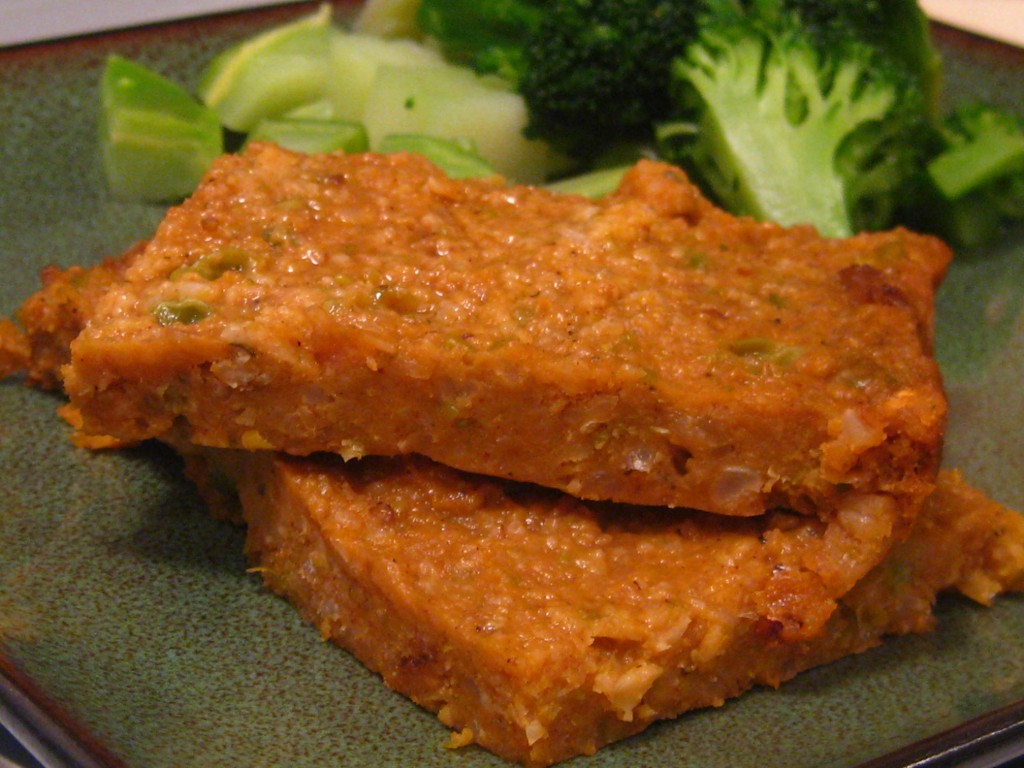 Holy Yum
Ingredients
1 onion, diced
3 tbsp canola oil
1 cup cooked rice
1 cup peas
1/4 cup oatmeal, uncooked
1 cup bread crumbs
3 tbsp ketchup
3 tbsp bbq sauce
1 tbsp garlic salt
1/2 tsp pepper
1/4 cup ketchup
1/4 cup brown sugar
Preheat oven to 375 degrees
Sautee the onion and peas in canola oil for a few minutes.  In a large bowl, combine all the ingredients together.  Press into a lightly greased loaf pan. Cover with foil and bake for 30 minutes.
(This recipe called for "veggie grounds, but I felt rice would make it more filling)
Fitness: Yoga
I enjoyed yoga class tonight and how Becky, the Instructor is hands on and will assist you with poses.
Thanks everyone who suggested stores to purchase Yoga pants. I finally found 2 pairs at TJ Maxx, after trying on 12 "not so flattering" pairs.  Extremely comfy pants and I think I'll  buy another pair to lounge for lounging around at home.

What's your favorite easy recipe?


Related posts: