I had to take a mini-hiatus to work on a schedule of life happenings. First, I was diligently training for a new position at work; which takes up a lot of my time.
Then Chris and I decided to move, so we've been on the hunt for a new home…moving is not my favorite thing in the world. Luckily, we found a beautiful place and I can not wait to decorate and share little DIY projects on the blog.
Refreshed and motivated to continue blogging, especially after visiting the great city of Philadelphia; attending the Healthy Living Summit! I had such an amazing time with old and new blogger friends.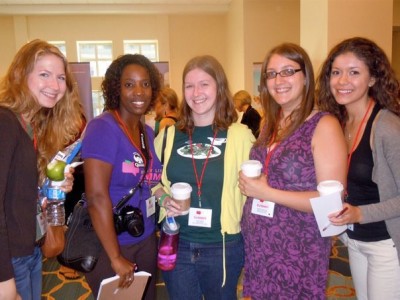 I'm back and ready to share what has been going on in my little neck of the woods.
Don't worry, I promise a recap of HLS to come very soon!

Related posts: