I was asked to participate in Chevy ''Driving the Heartland- BBQ Tour'' this past weekend. I'm talking food, and fun which had this ''foodie'' loving every second.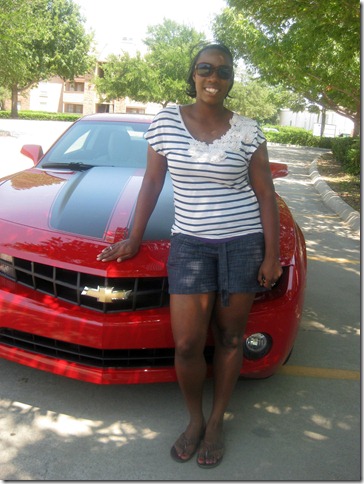 Hello, BEAUTIFUL!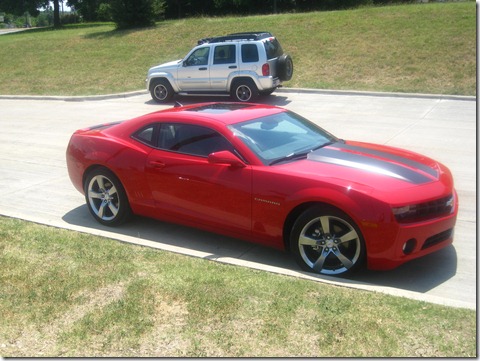 All mine for the whole weekend…can you believe it??? I
was told a Chevy vehicle would be delivered to my house on Friday afternoon. I wasn't aware of the model of vehicle until the Event company left me a voice mail message, that I had to play back FOUR times in order to make sure I was not dreaming.
Participating bloggers were all given a different Chevy vehicle to test drive.
We met up Saturday afternoon to sample delicious Texas BBQ…lots of meat, around Dallas. Our challenge was to use the OnStar features on our vehicles; guess each clue given to us, then using OnStar head to the next dining location.
Our first stop was Sonny Bryan's BBQ , the Original location, in Dallas.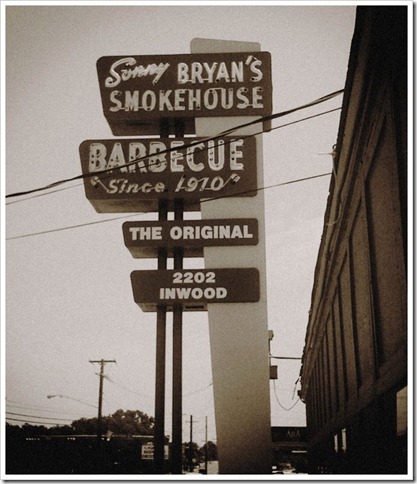 One of my best friends, Kirstyn, joined me for this adventure.
Sonny Bryan's fed us giant, crispy onion rings.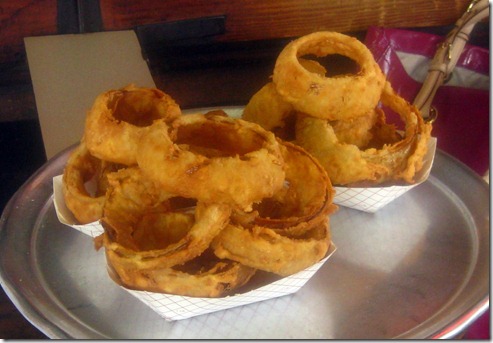 I had no problem eating a second ring, after trying a rib and brisket.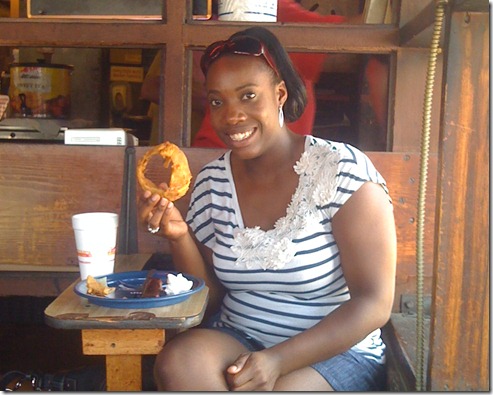 Everyone enjoyed the smoked sausage, ribs, brisket while sipping on sweet tea.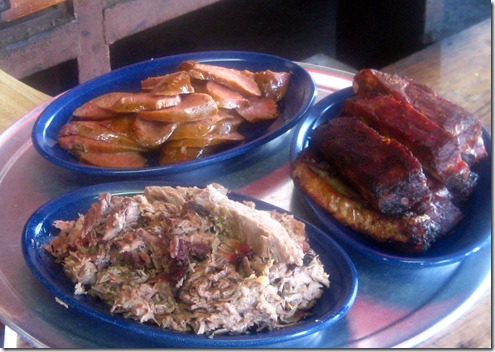 I'm talking delicious, finger-licking Southern food!
More to come….
Do you like BBQ, what's the best BBQ you've ever tasted? I love family cookouts and my grandmothers ribs!

{ 6 comments }