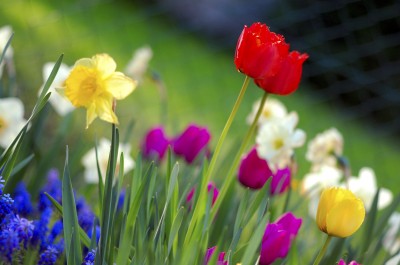 Spring is almost here; the sun is coming out and the weather is getting warmer.
 I used to look forward to Spring break, but now that I'm not in school…sadly I do not get one.
However,  Spring does mean "Cleaning Time" & more running outdoors. (slacking in that department)
What's your favorite Spring activity?
running
swimming
biking
Spring cleaning
reading in the park

No related posts.