I'm still on cloud nine from the Healthy Living Summit: Bloggers for a Balanced Lifestyle.  I met the so many amazing people, finally met bloggers I've tweeted and chatted with for over a year and learned a great deal of information.
Welcome to downtown Chicago.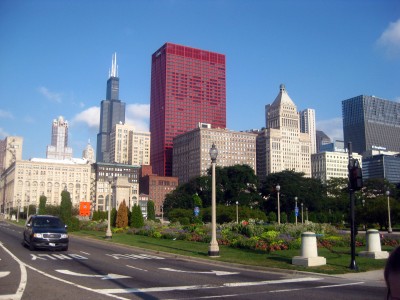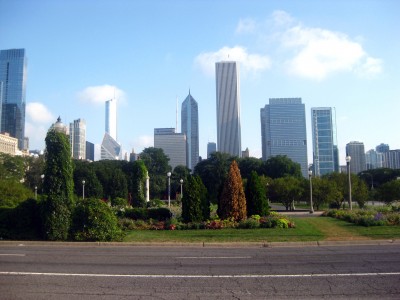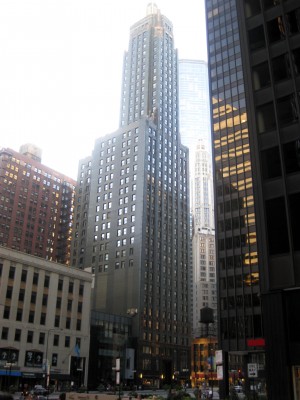 After checking into the hotel and meeting my roommates, we met with some other bloggers and headed to Raw for lunch.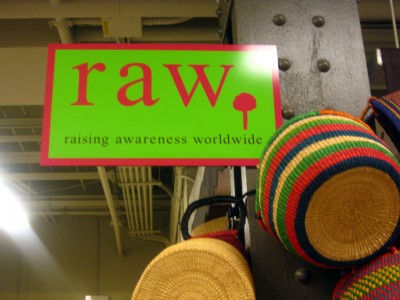 My first Raw experience.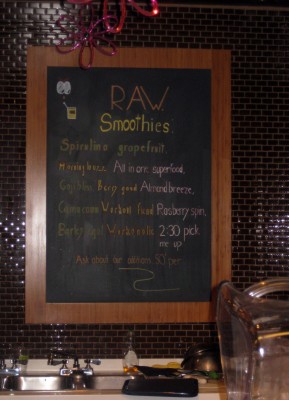 The owner provided samples for us to try.
A delicious raw ravioli, way tastier than cooked ravioli.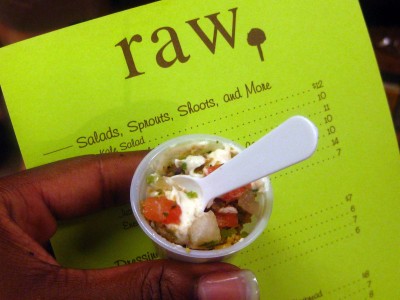 Raw lemon square dessert.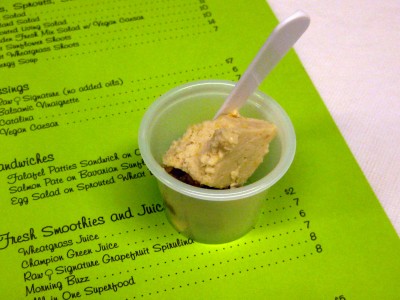 I tried the raw Spaghetti and Meatballs. Perfecttion.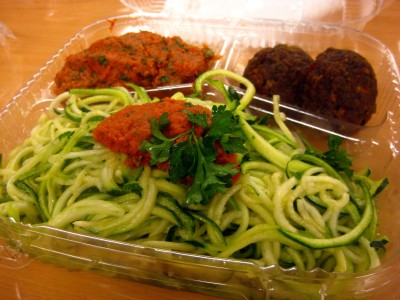 Orange Silky truffles for dessert…Yum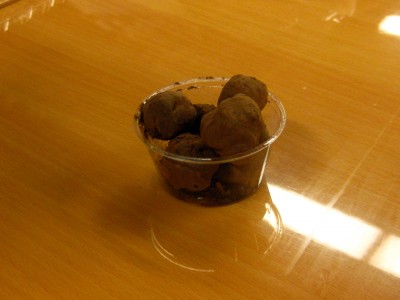 Everyone enjoyed the raw experience and I know I'll definitely need to try more raw foods, in my local area!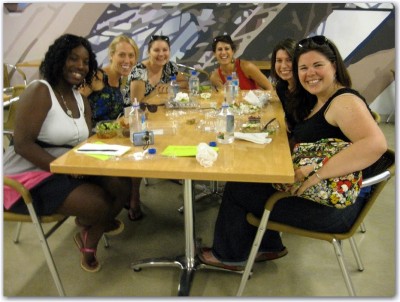 (myself, Dorry, Jessica, Courtney, Jessie, Erin)
Later that night, we caught the Blue Line to the OpenSky Cocktail Party at Laselle Power Co.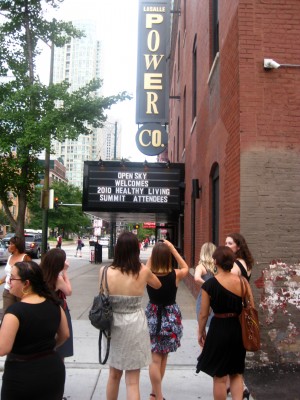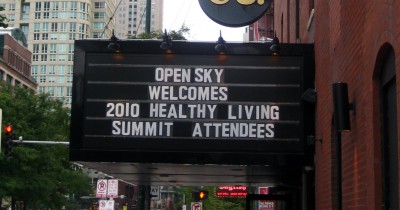 I loved meeting bloggers friends in real life.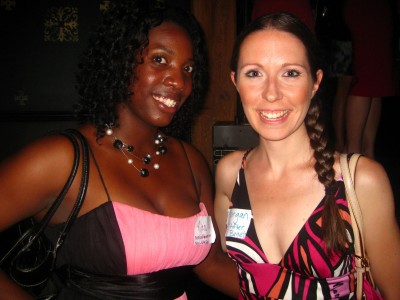 Morgan and I
Swanky Party on the third level of Lasalle Power Co.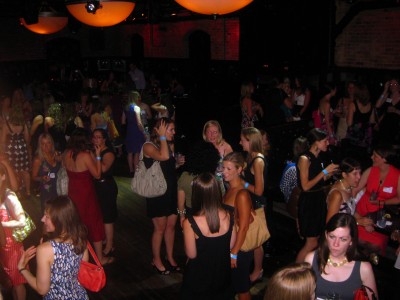 Freya, myself, Shannon and CaSaundra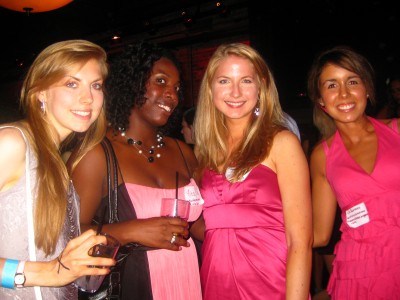 After a few drinks, eats and chatting I headed back to the hotel with my roommates to prepare for the first day of the Summit. The party was only three hours but I was dead tired from traveling and packing the night before.
Whose eaten Raw food before, what was your favorite dish?
Big thanks to my Chicago HLS trip sponsor again!!

Related posts: