Food.
Breakfast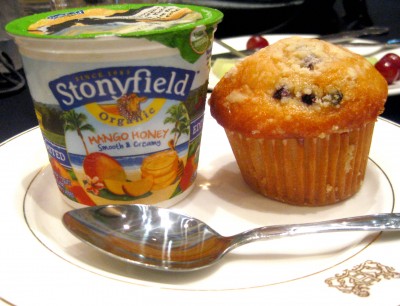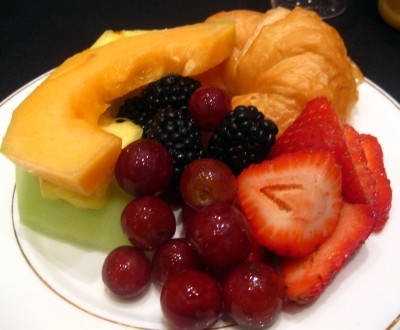 Lunch was provided by Arnold® and Oroweat®.
I had the Quinoa salad, mixed green salad, turkey on wheat and veggies.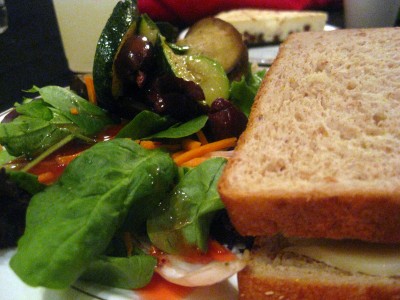 Snack time was provided by Athenos.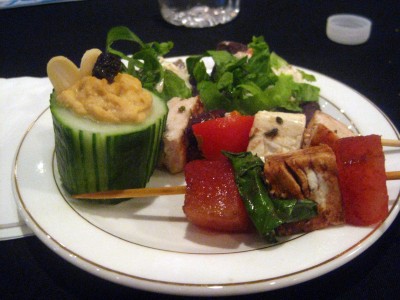 They even had a fun photo session set up during snack time.
Veggies….anyone?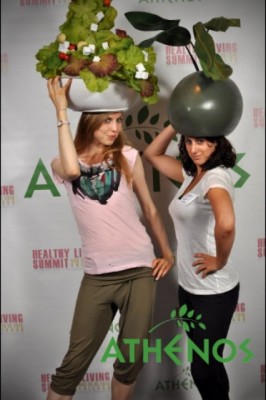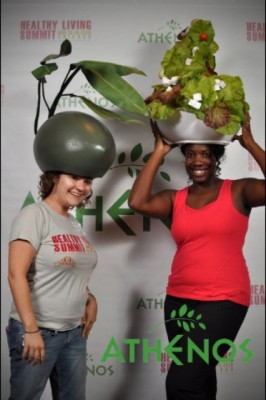 Fitness. The lovely Diana and Gena took turns teaching a Zumba class. This was so much fun and I loved seeing how different instructors teach Zumba.
My instructor plays more salsa but these ladies did a mix of Latin & hip hop! Loved it.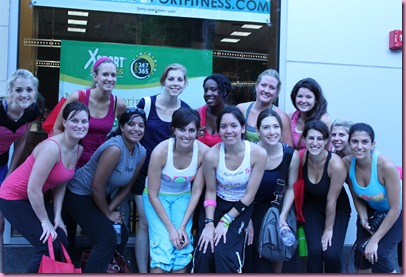 Dinner. Chicago Curry House put together by the wonderful and sweet Gena of Fitnessista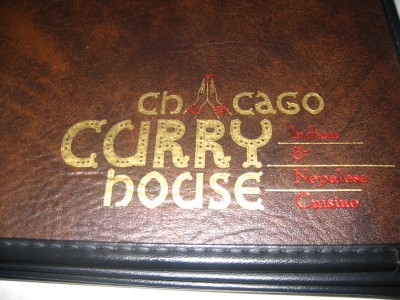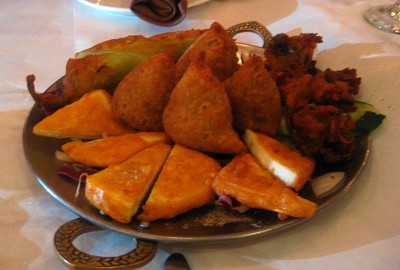 These were the Summit Sessions I enjoyed and learned new things from:
Cooking Ethical Meals on the Cheap: Come Learn Just How Easy, Delicious and Affordable Ethical Eating Can Be

Stepping up Your Blog Photography

You Can Have It All: Time-management and organization for your healthy lifestyle
I'll be sharing tidbits from each session later this week!