Hello, I'm back from an unexpected blogging hiatus!  Due to my busy work schedule and life…blogging was put on the back burner.
I've truly missed blogging  and sharing life happenings with y'all!
In October, I had the pleasure of working with local Chevy DFW dealerships; test driving the new 2012 Chevy Traverse for 2 weeks.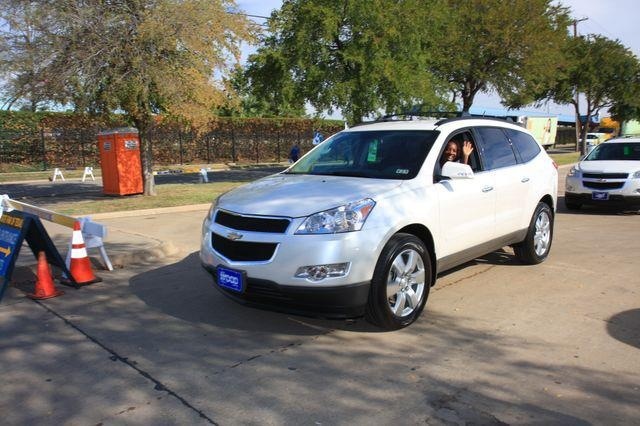 I took a trip to the Texas State Fair & met up with 30+ lady bloggers for the event!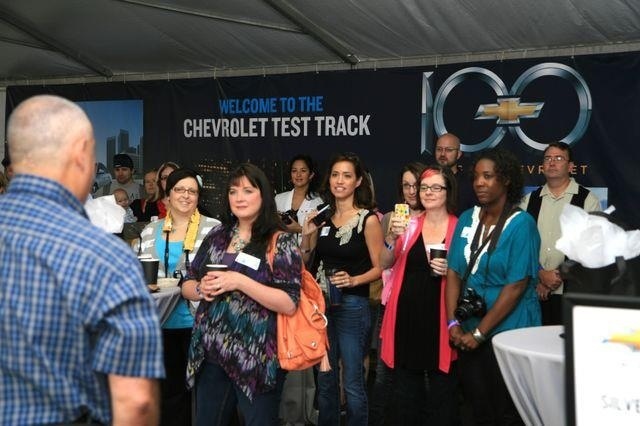 I definitely had a fun time test driving this beauty!
Talk about lots of room & space!
My favorite things about the car: the awesome XM radio & Onstar Navigation…I need both in my own car!
I loved that I could listen to 100+ stations of music, talk radio and sports.  Plus the OnStar feature came in handy, when I needed to find my way around town and Dallas.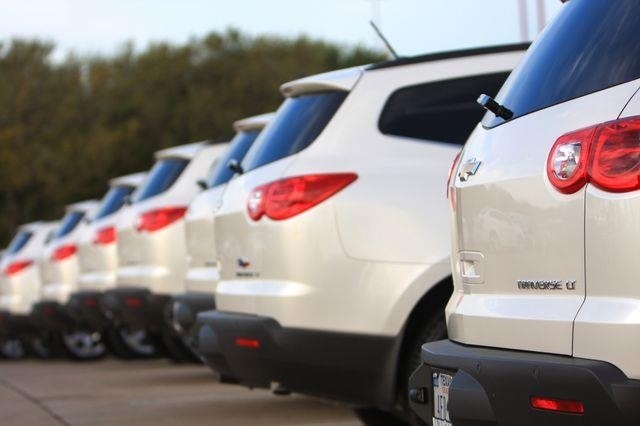 Would you like to test drive the new Traverse and pamper yourself??
"Test drive a Chevy Traverse between October 24th and November 19th receive a $40 SpaFinder gift card!"

Related posts: