I'm very excited for the Third Annual Healthy Living Summit being held in Philadelphia this year!
My first trip to Philadelphia, any suggestions on great places to visit?
For those of you wondering, this Summit is for bloggers and non-bloggers who are living/seeking a balanced lifestyle.
I rushed home, from my Monday workout, to purchase a ticket!

Last year the Summit was held in Chicago….what a blast and learning experience.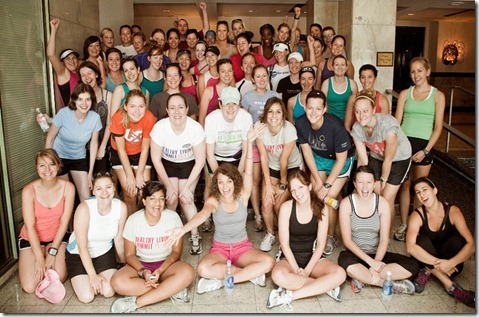 I enjoyed making connections with bloggers all over the globe!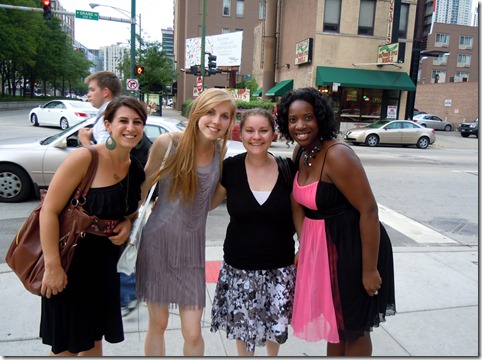 It's about community and encouraging each other to live a healthy lifestyle.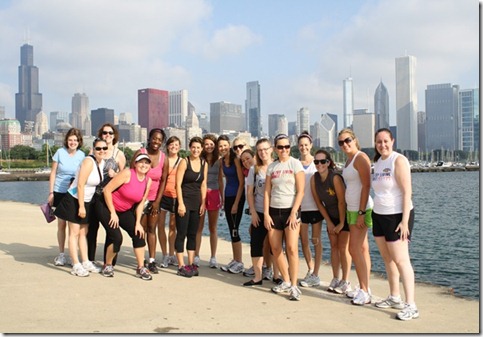 Meeting people who are passionate about the same interests.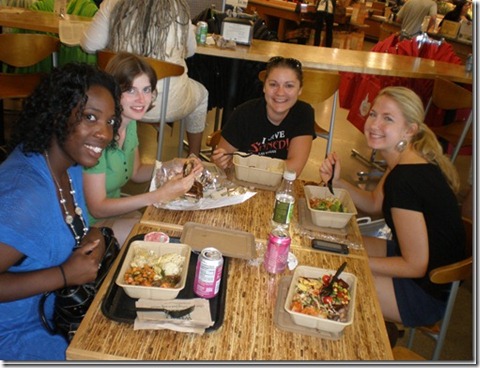 If you are attending the Summit….Let's Connect!
Take a PEAK at last years Healthy Living Summit…

{ 15 comments }