I had a great time getting together with Kari, one of my best friends, for lunch.  We decided on Chopsticks to catch up on what's going on in each other's lives.
I was feeling sushi, so I started with an eel roll.
My all time favorite roll to chow down on.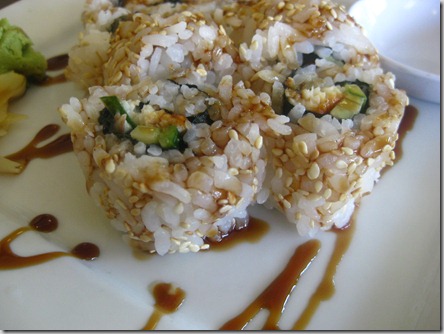 Kari decided on General Tao's Chicken and rice.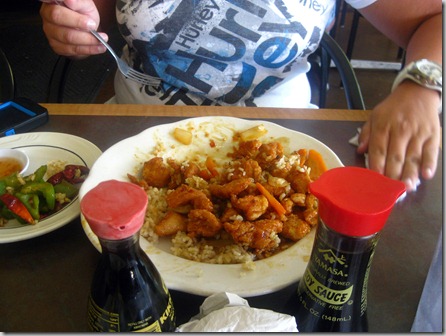 I think it was a good choice!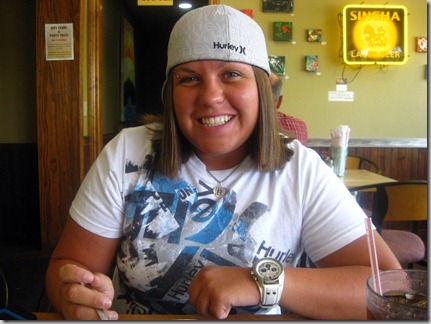 I'm also sure this is our favorite restaurant in town, we always pick Chopsticks.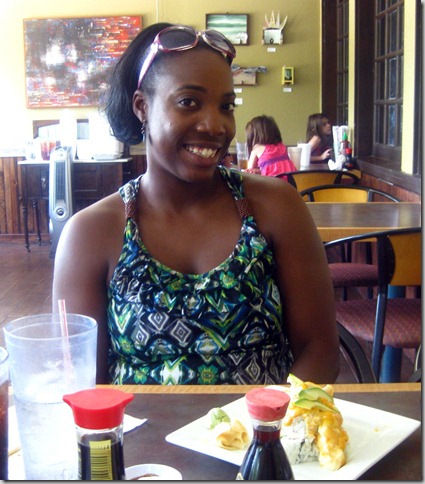 More sushi  (volcano roll)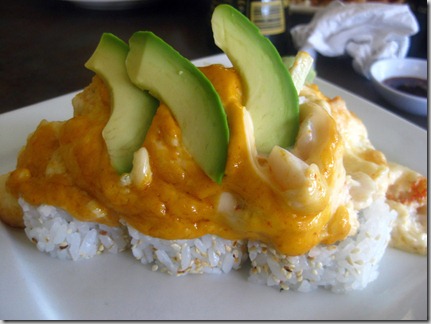 Usually the volcano rolls are delicious, but I wasn't feeling this one.  I think it was made in a hurry and too much sauce was added, on top.
So I ate a few rolls and left the rest.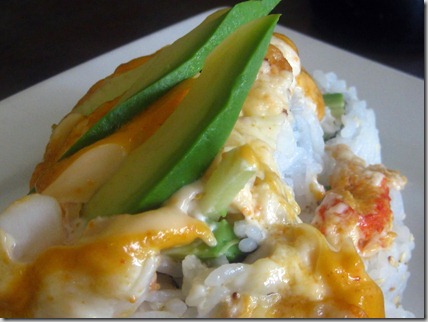 Later that evening, Chris and I headed out to ''Taste of Dallas''.  It was too hot outside, so we lingered around the inside booth areas to cool off. 
I had planned on checking out more booths to sample food, but the inside area with the jewelry shops had most of my attention.
We did check out Trailer Cakes, which was a really cute, local bakery selling mini-cupcakes.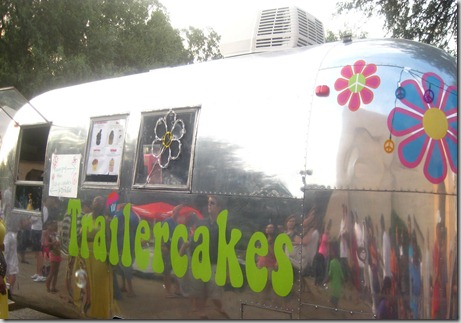 I tried their popular PB&J cupcake, which the booth lady stated was awesome… and of course it was DELICIOUS!!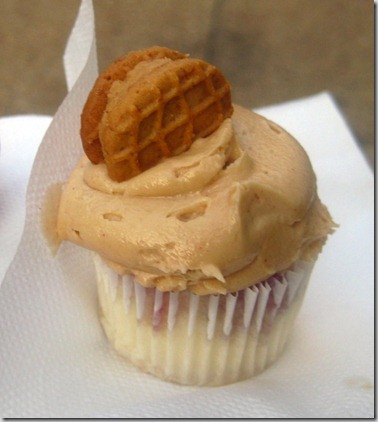 Then it was Spazmatic time!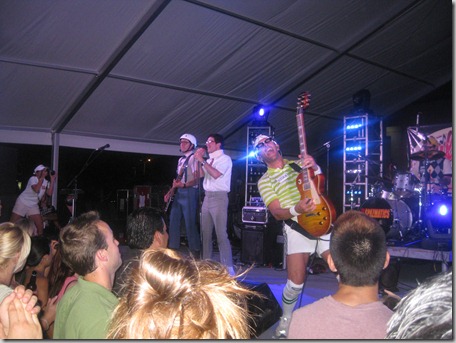 I had to capture them singing Vanilla Ice, but ''Jessie's Girl'' is my favorite song they sing.
Definitely a fun weekend!

{ 3 comments }